Lil Kim's Fans are disappointed with her "Nearly White" Photo
A couple of hours ago rapper Lil Kim posted this photo on Instagram and it has come under scrutiny as her fans couldn't help but notice she was several shades lighter.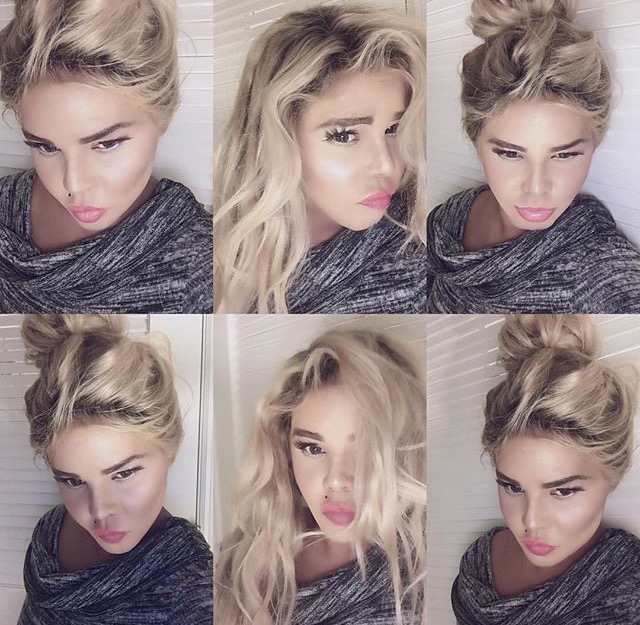 In the past Lil Kim has come under fire to seemingly lightning a photo of her and Kim Kardashian but in this case her fans are even more upset.
The comemnt section is on fire with several people letting Lil Kim know that "Biggie would be disappointed" and that "Black is beautiful" and more.
Is it possible it's just as a result of an Instagram filter?