Doreen met Eddie at a place she least expected and in not the best of circumstances. As destiny would have it, love happened.  Their forever story is so so sweet and their interpretation of each pre-wedding look is beautiful.
Here is a little backstory of how they met.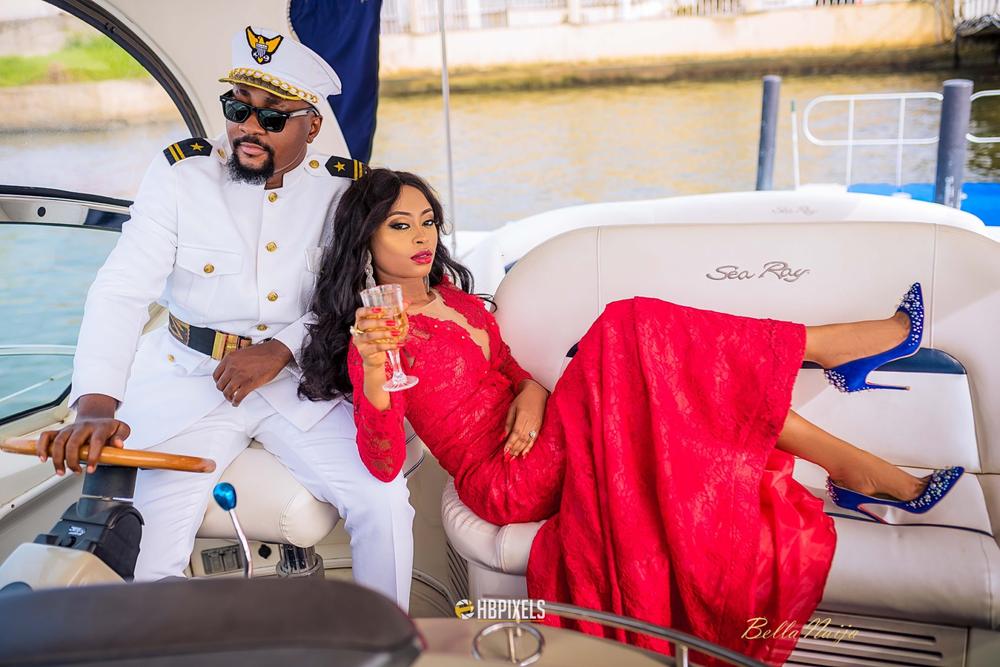 How We Met
By The Bride-To-Be, Doreen
I met this handsome man in 2011 at a phone shop in Warri Delta State. It is a day I will never forget because it was more like love at first sight for me. We had an issue when he asked me to pay a certain amount for my phone and I refused because I thought the bill was too much. He asked me to go not knowing he added me on BBM. We started chatting after that day. I was hurt when I found out he had a girlfriend who he kept showing off on BBM. After a while, he left the country and we lost contact. Fast forward to 2014, destiny brought us back. I am just so happy to be spending the rest of my life with this God-fearing, kindhearted and loving man. I can't wait to be his WIFE!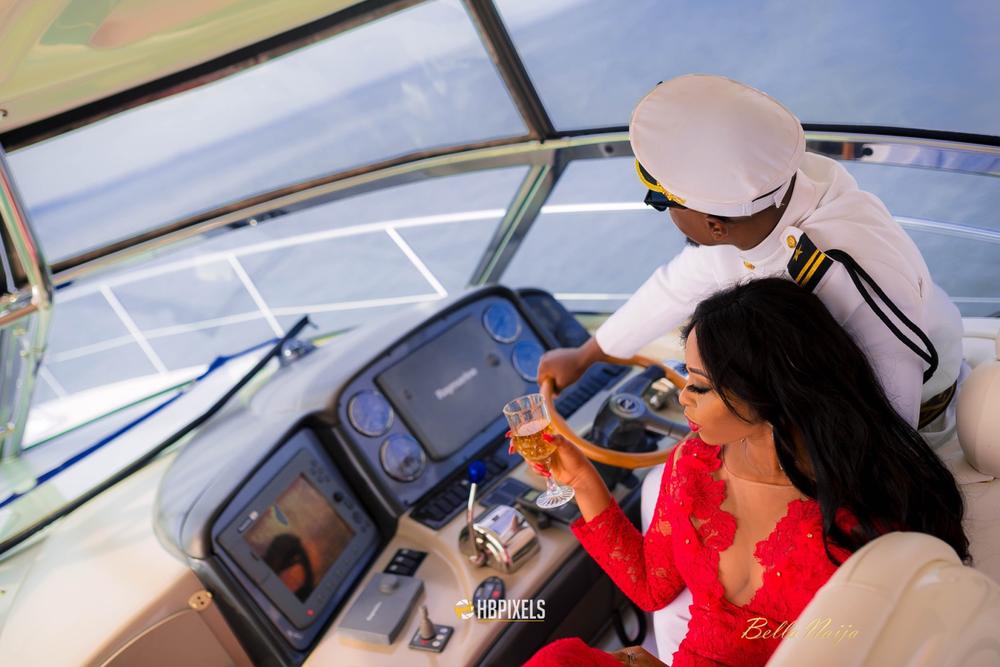 Eddie's Version
Well, we met in Delta state, Nigeria at a mobile phone shop about 2011 and it all started with a heated argument. I later found a way and stole her BBM pin and started trolling her until we got to meet on December 25th, 2011 which was where it all began. Unfortunately, we lost contact for a while, but God's plans would not be changed as we later got back in touch in the beginning of 2014. Since then, we've been in a loving relationship till date. The big step of the proposal was done January 12th, 2018 at Aqua safari resort in Ghana. Forever starts now.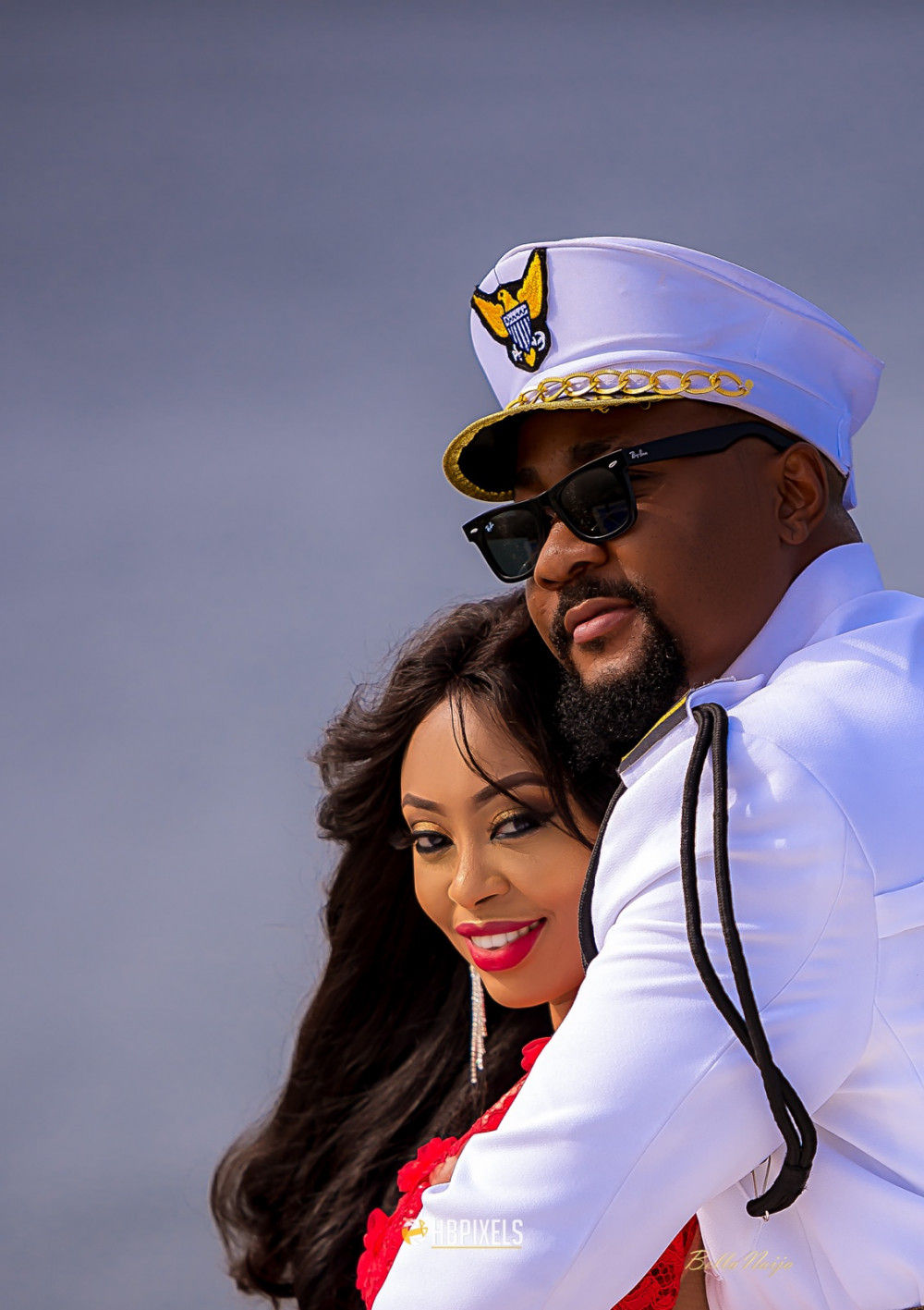 Our Proposal Story
By The Bride-To-Be, Doreen
I got engaged on January 12, 2018, at  Aqua Safari in Ghana. He told me we were going on a trip after the new year celebration which will be a vacation because we didn't spend the holidays the way we wanted to. He bought me a new hair weave & he took me to the salon to fix my hair & nails. When we got to Aqua Safari, we went for a boat cruise with a close friend of his. We got to the other side of the beach and that was when he touched my dress and when I turned around it was a ring in front of me. I couldn't believe it.  I was shocked and happy at the same time.  I had no clue he was going to propose. That was one of the happiest days of my life!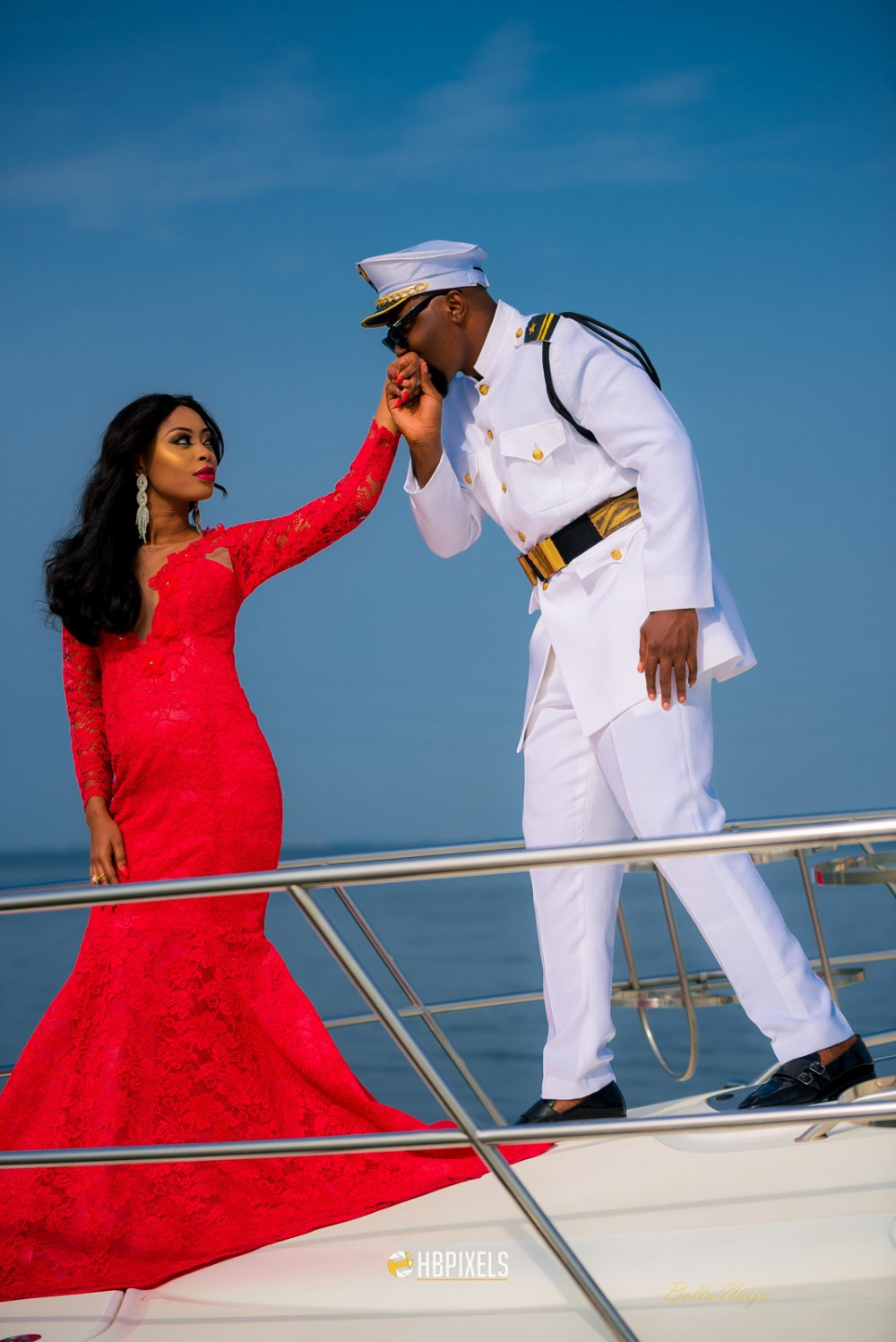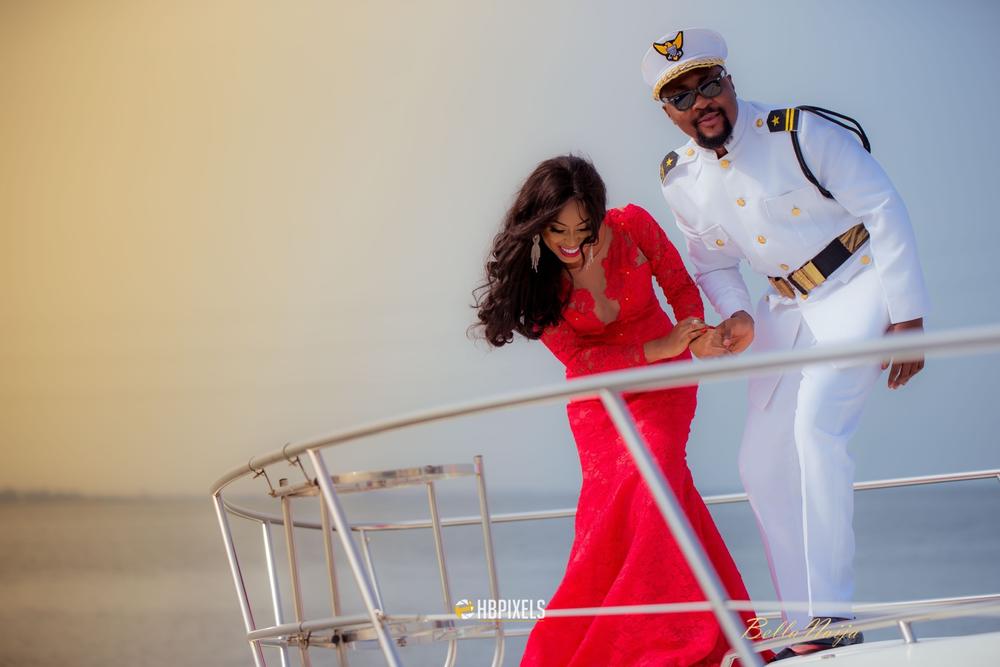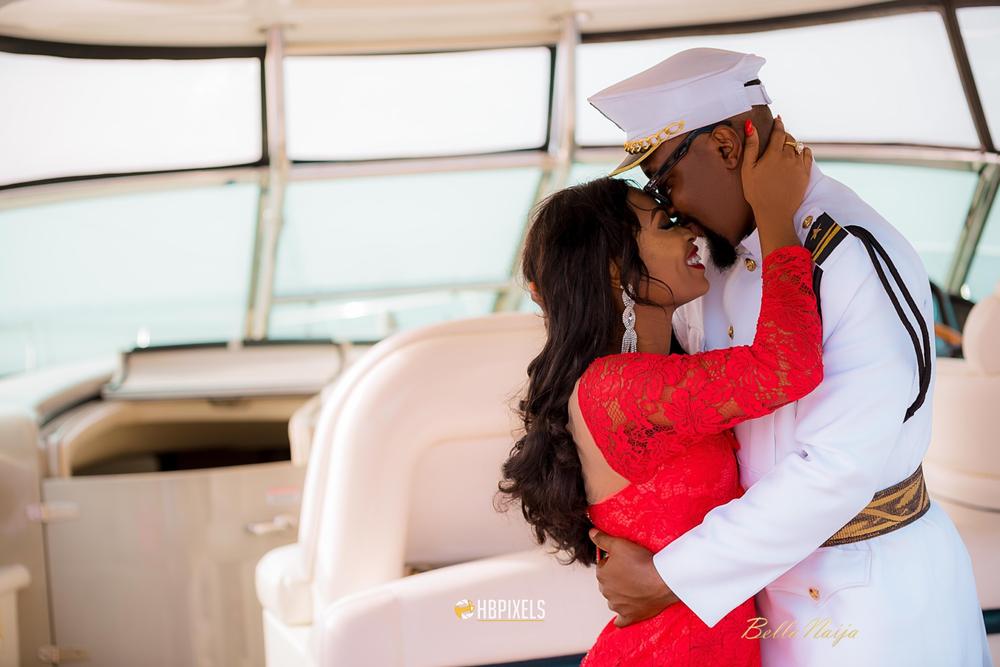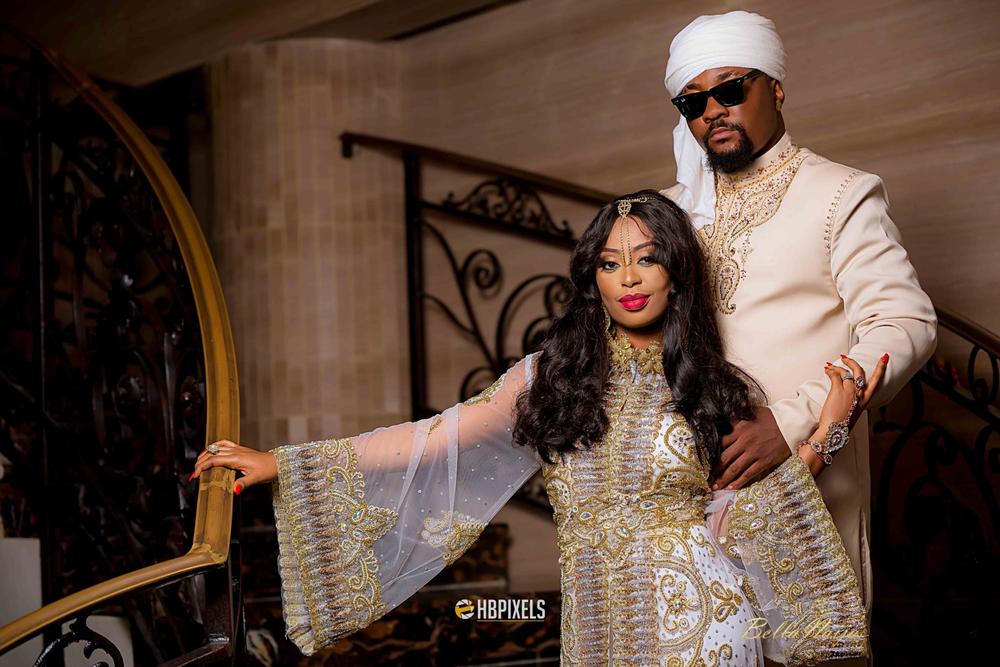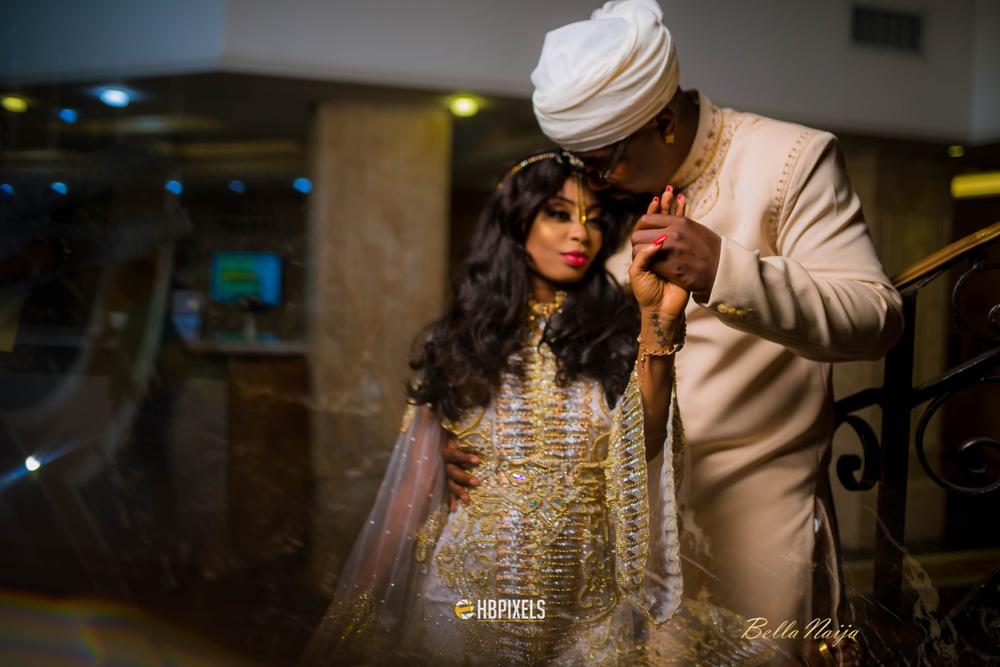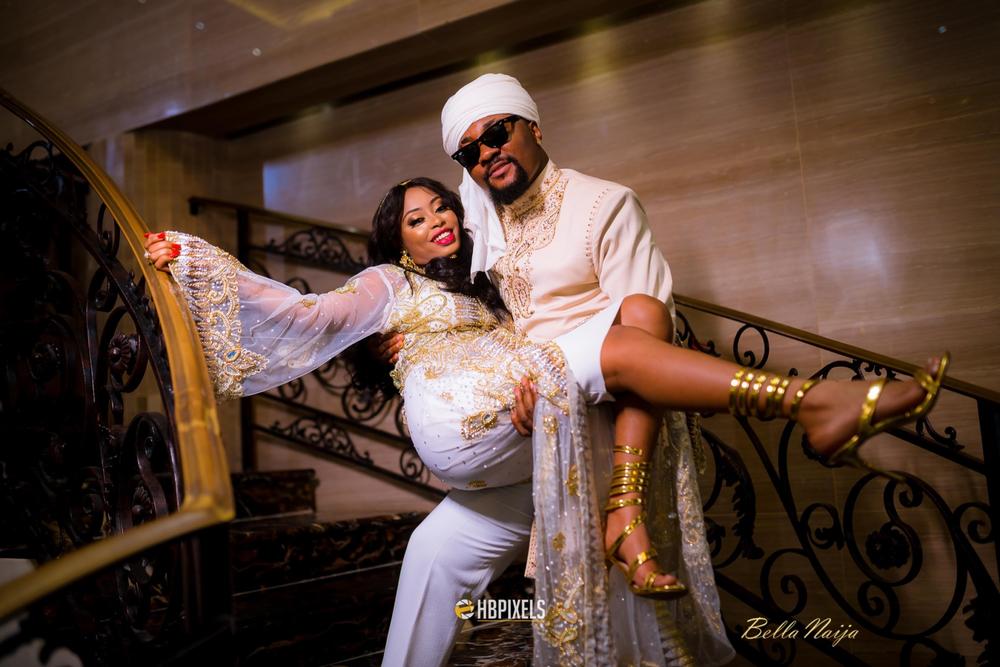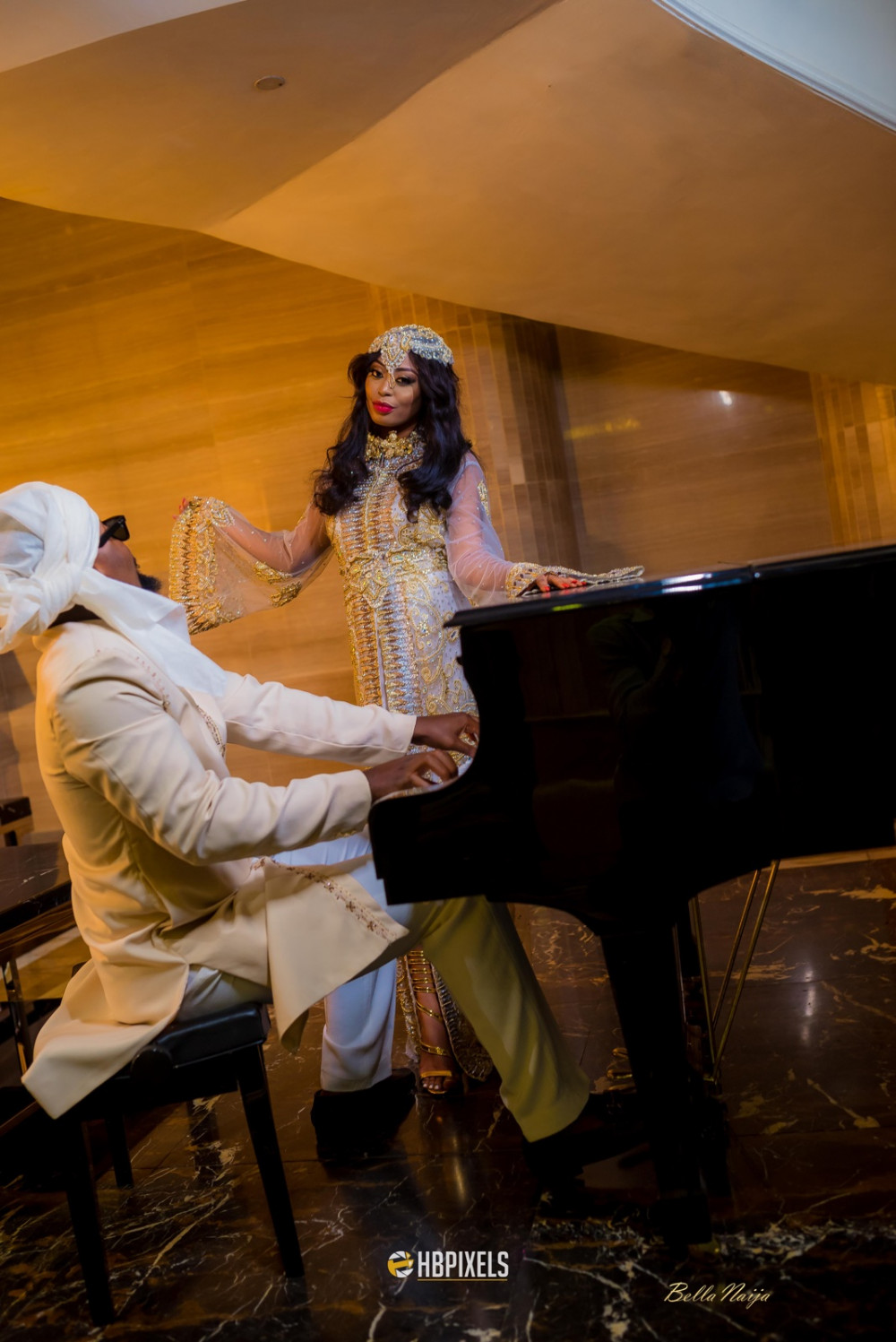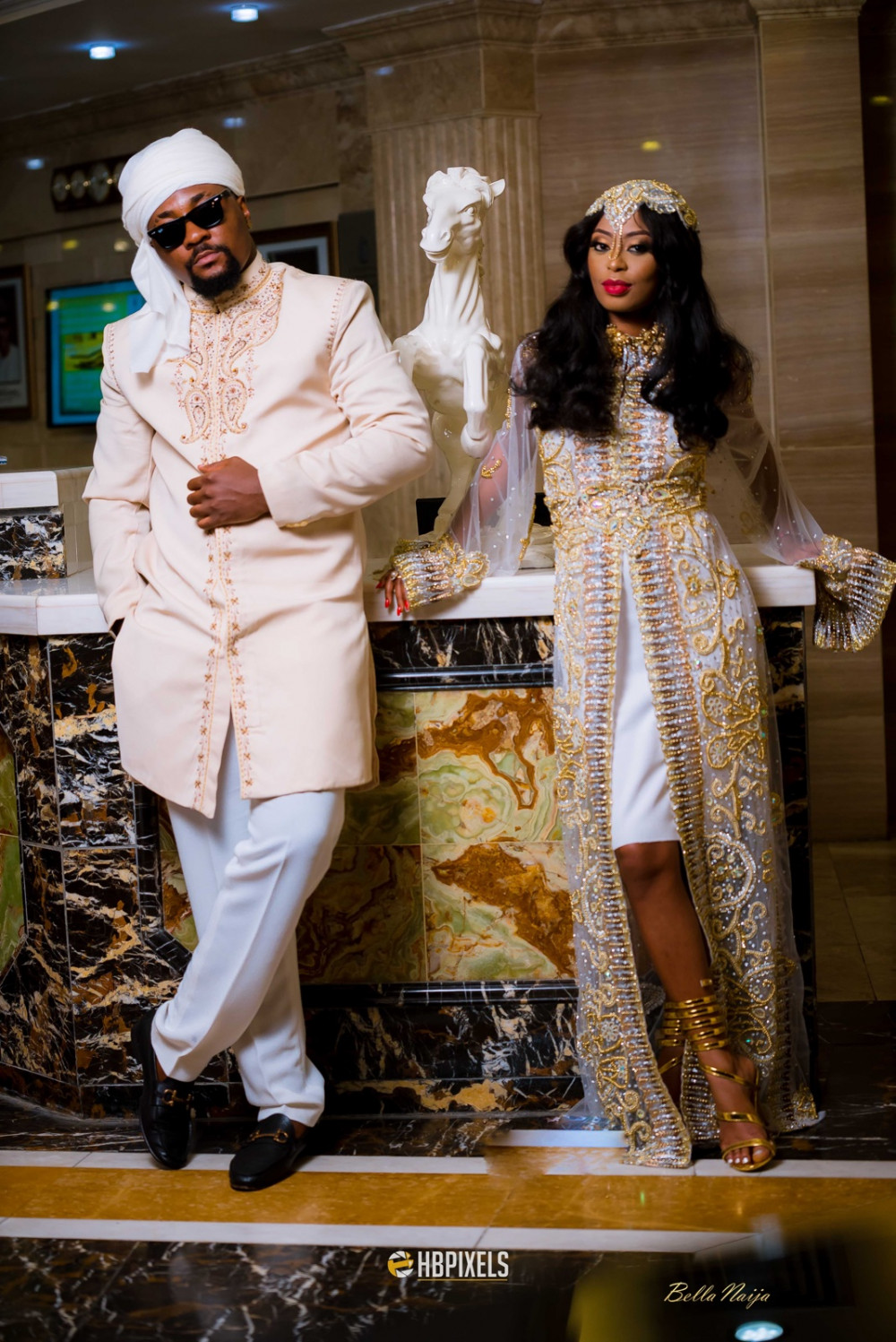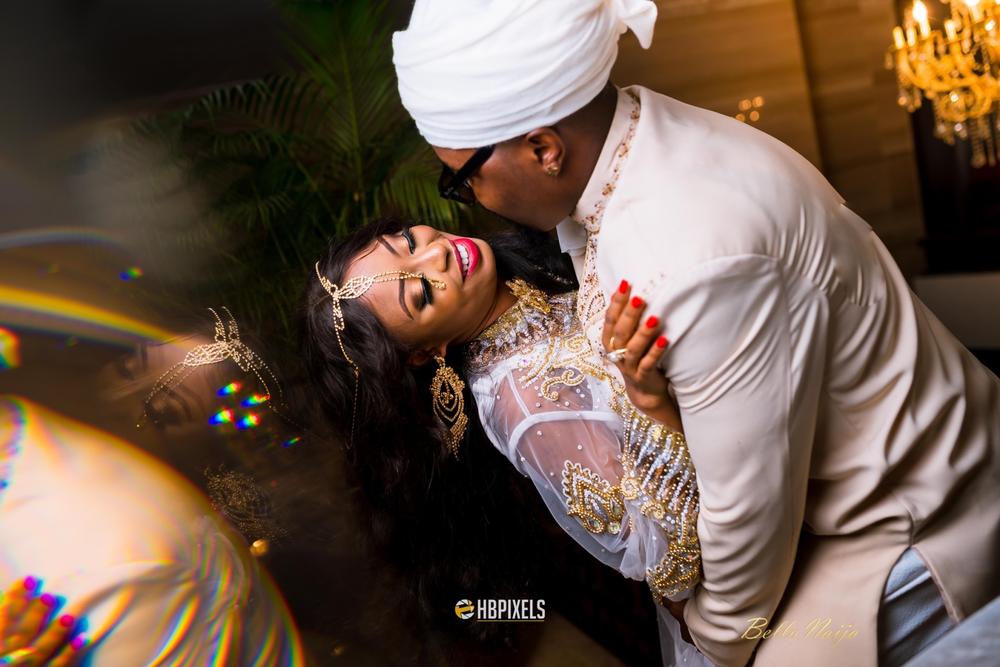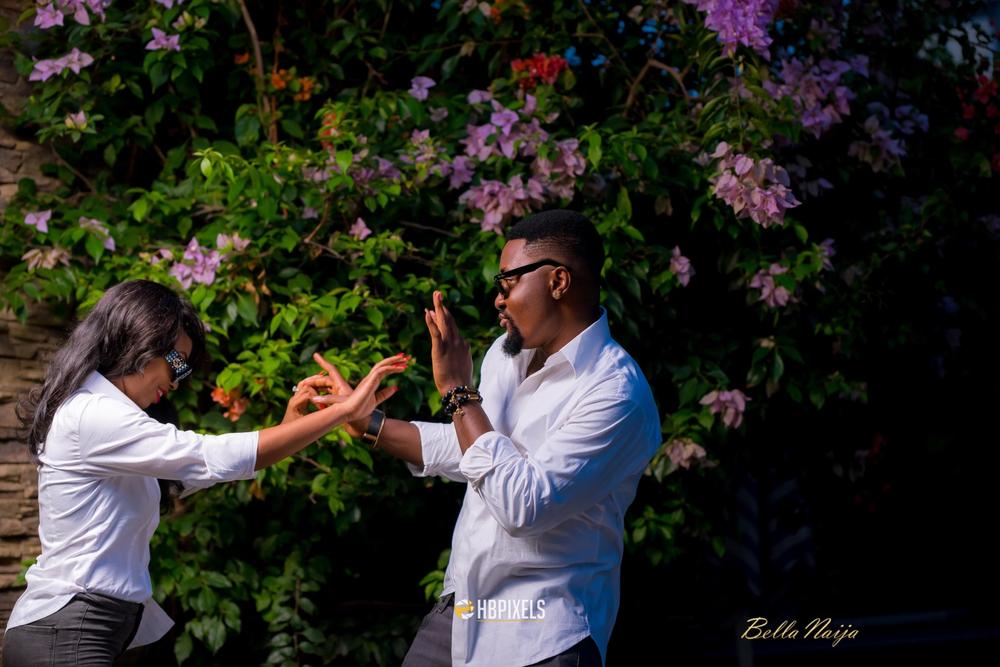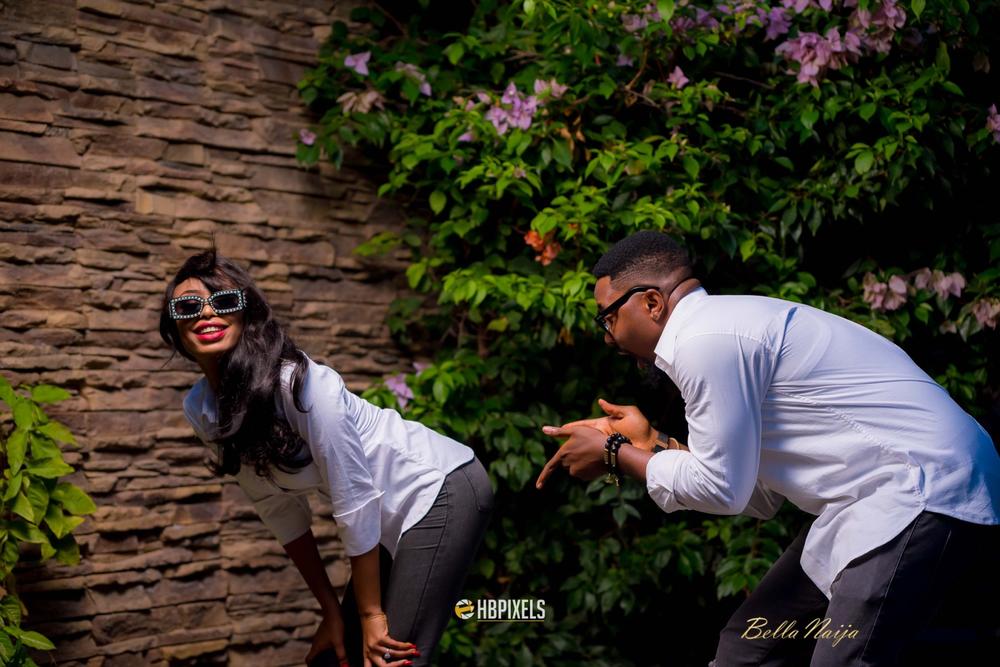 Credits
Bride-To-Be
 @kimberly__kings
Groom-To-Be @livelikeeddie
Photography @happybensonpixels
Makeup and Styling @tiannahsplacempire